How to enable replies to your messages?
Go to Send messages app via the menu in the top left corner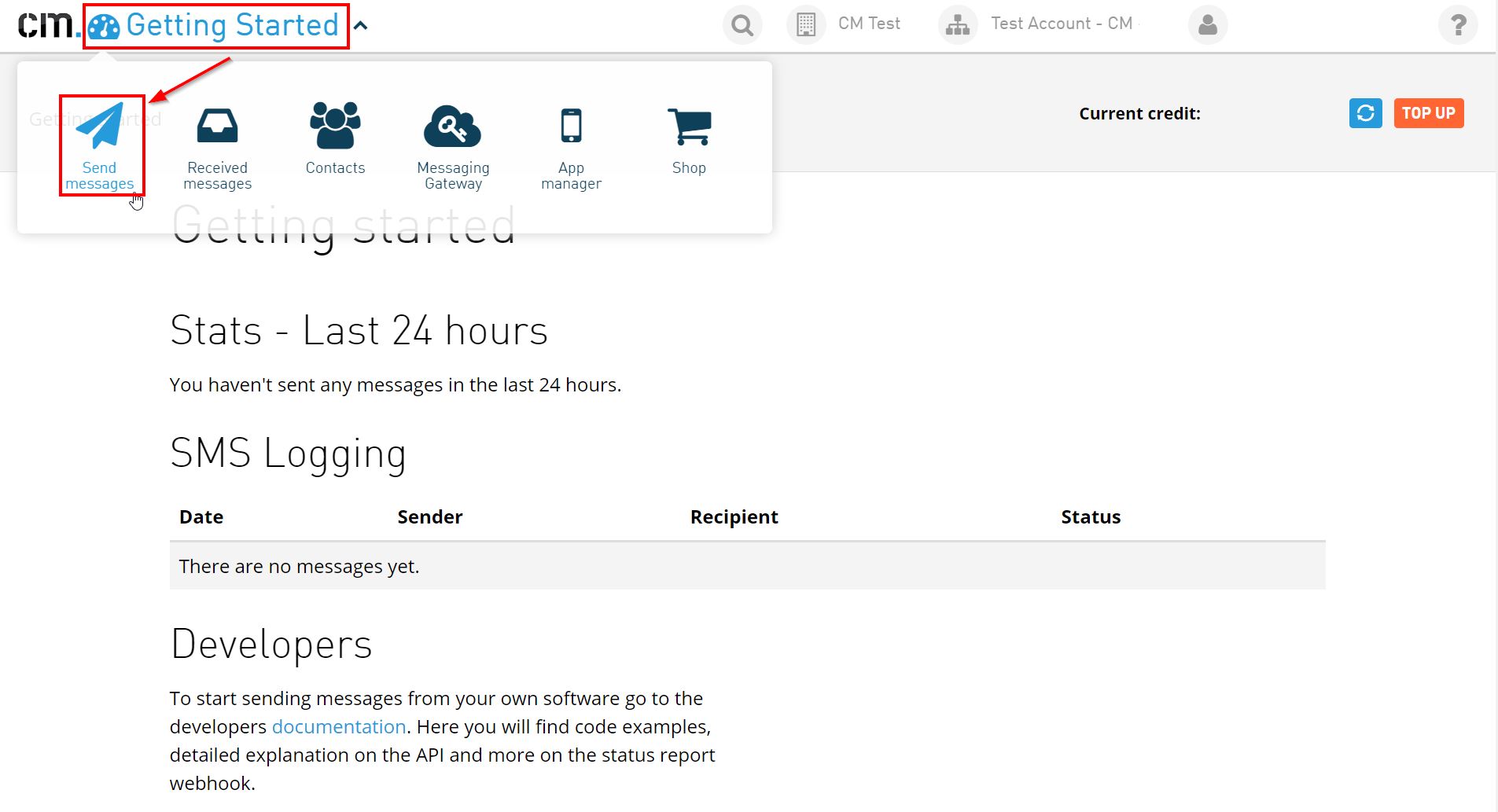 Type your message text
On entering text for the new message, other message options are shown. One of those options is Enable replies.
Enable replies by changing the slider


From No to Yes


Choose a sender Using replies requires a specific sender name. Therefore, sender names are limited when switching on replies. Choose a sender name by selecting a Sender.
Complete your message Add recipients and click the Send button at the bottom to send your message.
Go to Received messages via the menu in the left top corner With replies enabled, recipients will be able to reply to your message up to 72 hours (3 days) after sending. Replies to messages will be shown in your Inbox which you can visit via the menu.