How can I login to my CM dashboard?
1. Go to https://login.cmtelecom.com
2. Enter your username or e-mail address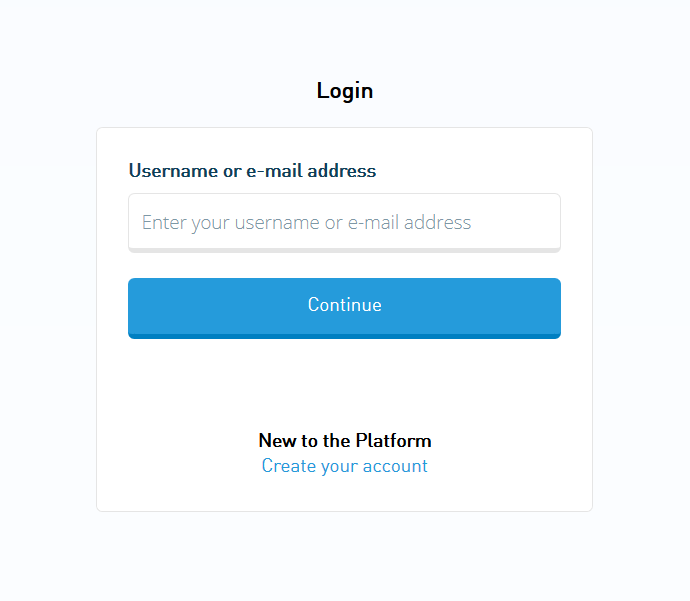 3. Enter your password and press Continue
When Two Factor Authentication is enabled you will receive a SMS message with your OTP Code. If you haven't received the SMS message, you can ask to retry it with a free phone call and you will receive a spoken login code.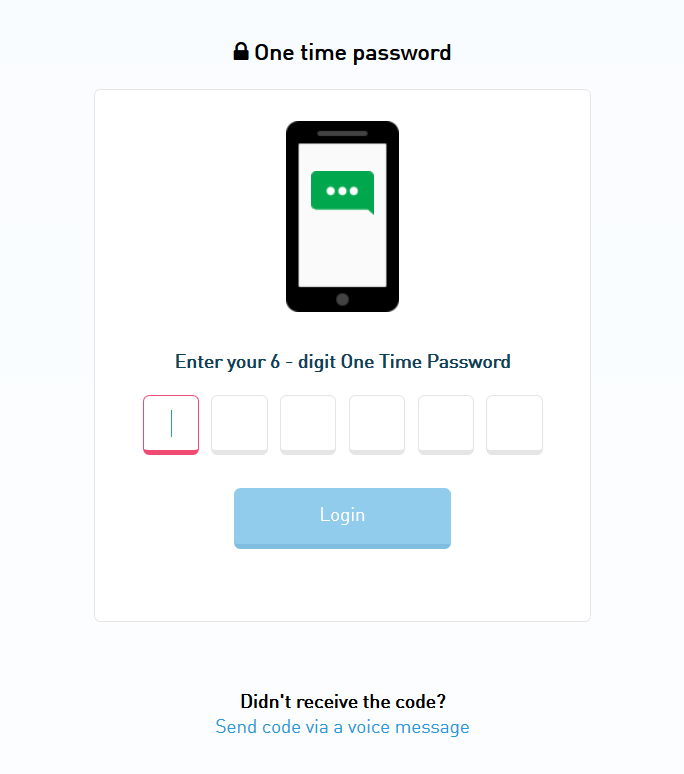 4. Enter the OTP code and press Validate Code