Will I be notified if my balance is low?
You will not be automatically informed of low balance warnings. But you can set a balance reminder in the "Messaging Gateway" app via the menu in the top right corner, so that you will be reminded!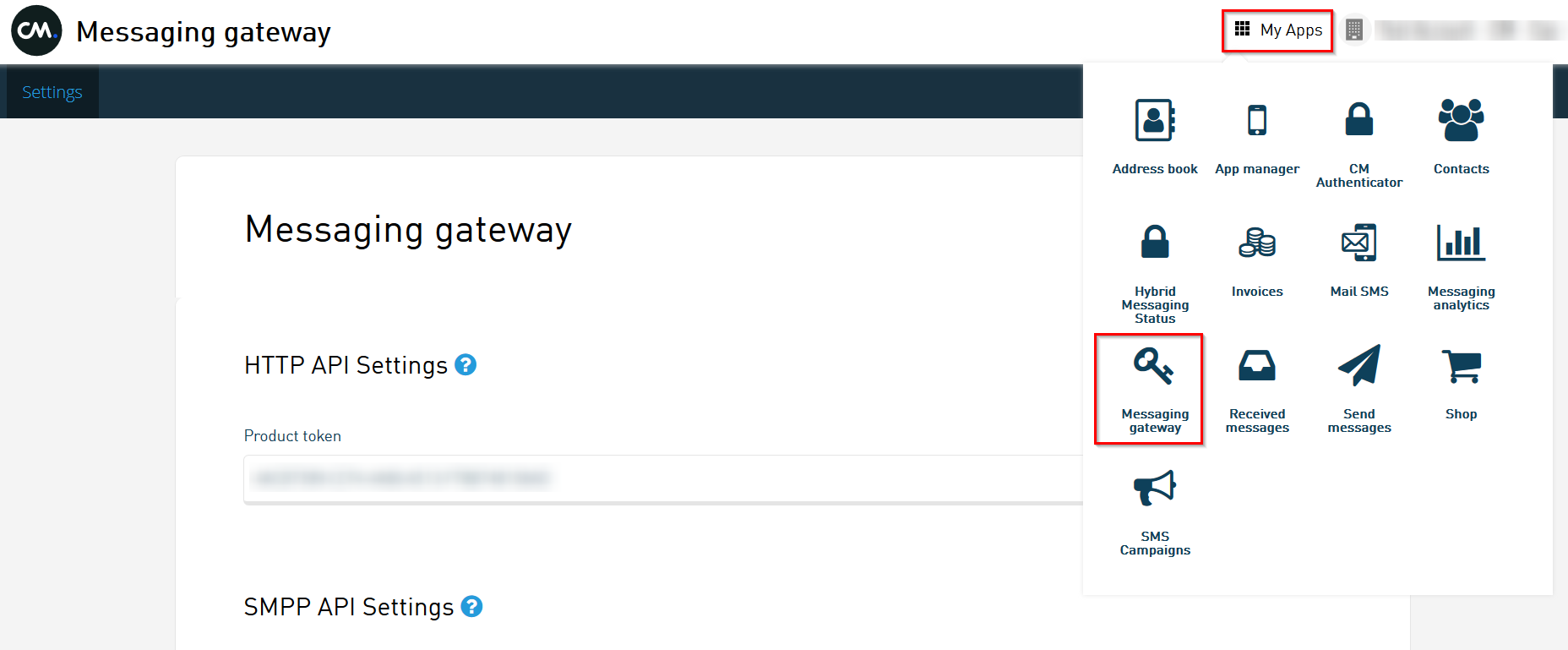 Go to Notifications. Select the checkbox, choose your threshold value and save the settings.

Please note: Only the Owner will receive this reminder via e-mail.