How can I enable replies to my messages?
Go to the Send Messages app and select a number with a reply-icon. All numbers with a reply-icon in front can be used to receive messages.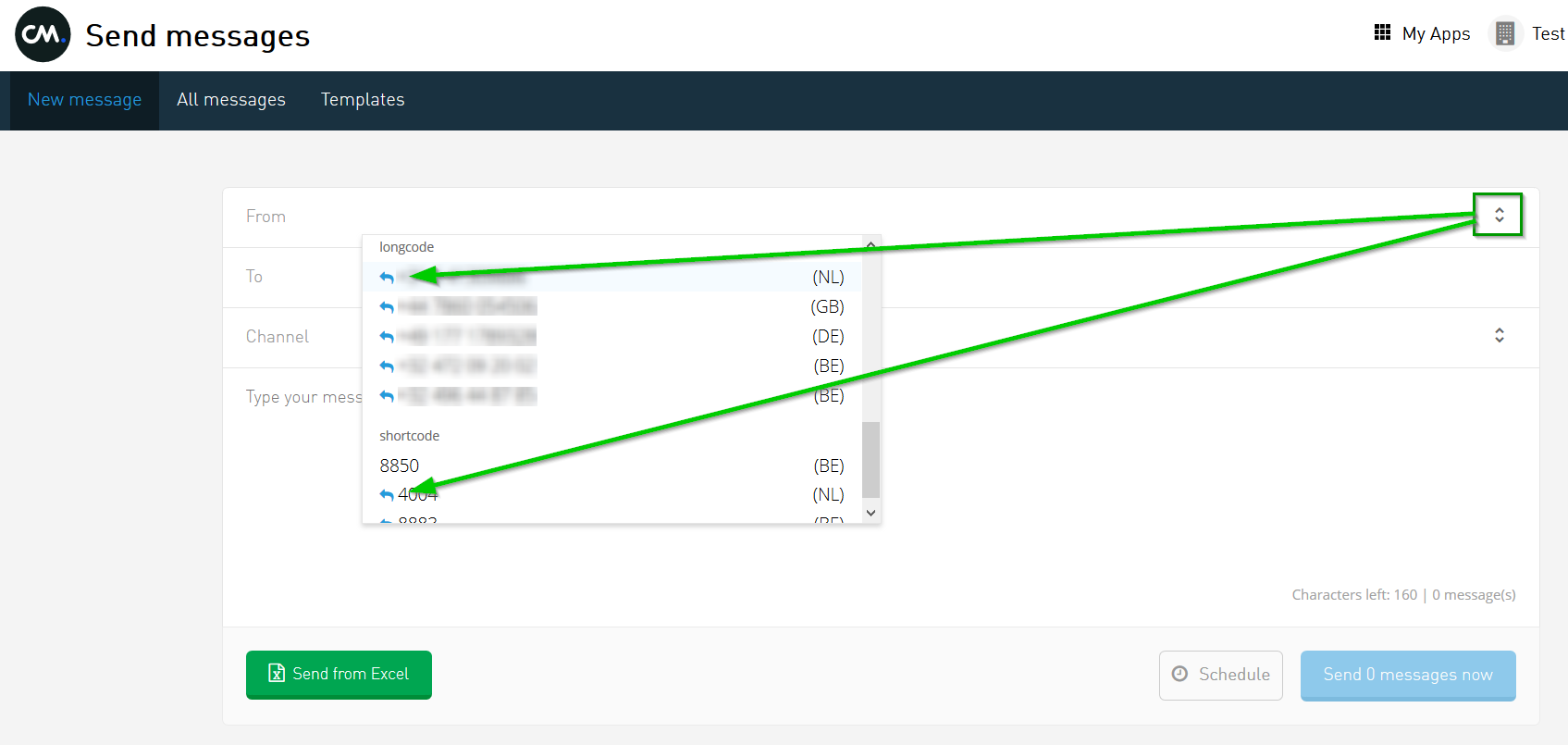 Complete your message and click the Send button at the bottom to send your message.
Go to Received messages via the menu in the left top corner.

Recipients will be able to reply to your message up to 72 hours (3 days) after sending. Replies to messages will be shown in your Inbox which you can visit via the menu.