Yes you can send a "test" message prior to the sending in the SMS Campaigns app
On the top part of the content builder (Step 2), click on the "Send test" button. The default number is the one linked to the CM Account. It can be changed. This test message can be sent up to 5 people, as many times as you want.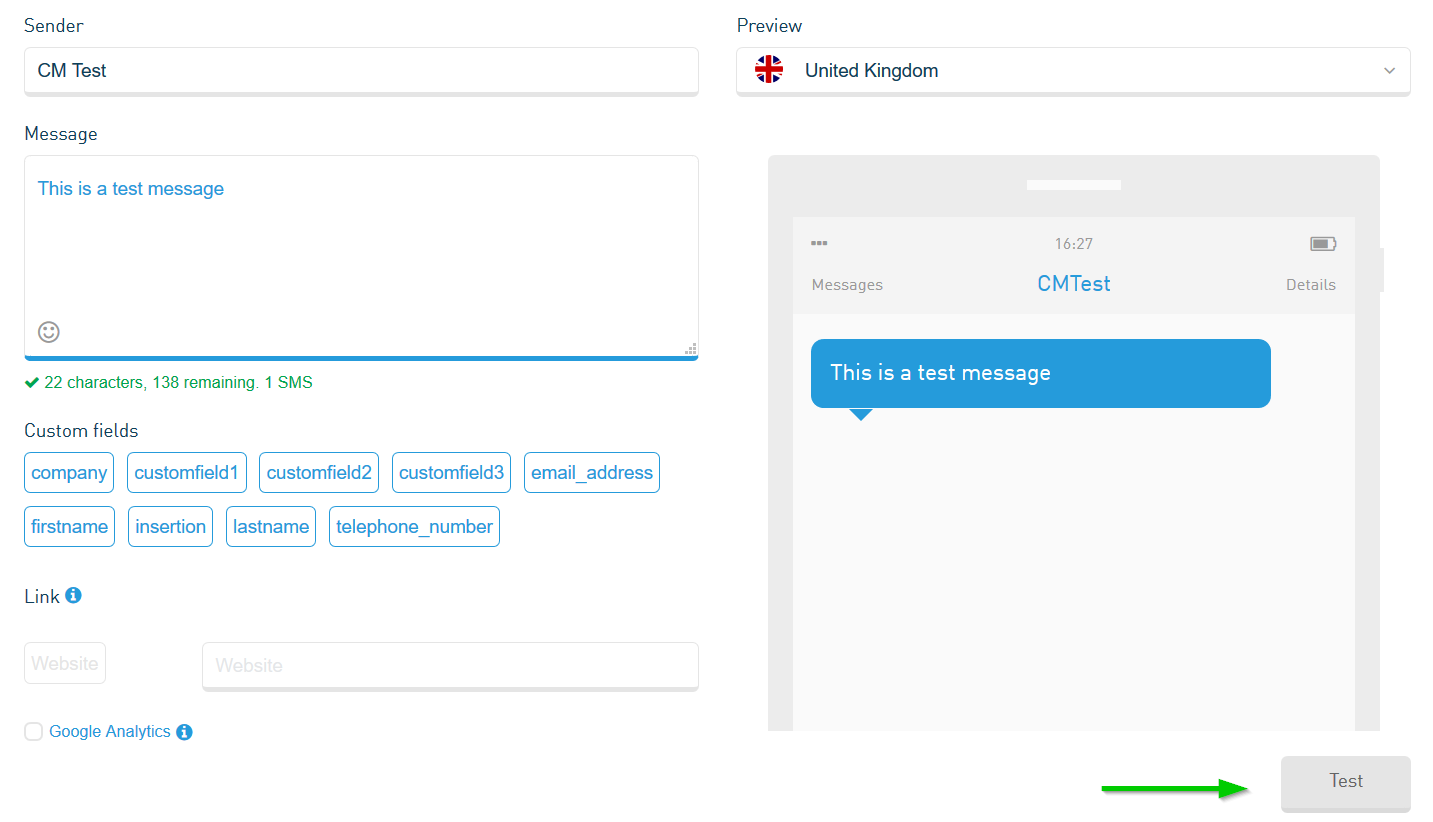 Be aware that each test message you send will be charged.