Scanning tickets
This manual is a step for step guide on how to use the Ticketflow scan app on your own event. 1. Download the Ticketflow scan app on the App Store or Google Play.


2. Open the Ticketflow scan app.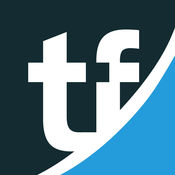 3. Log in with the credentials you received via SMS earlier.
4. Select the event you are going to scan for.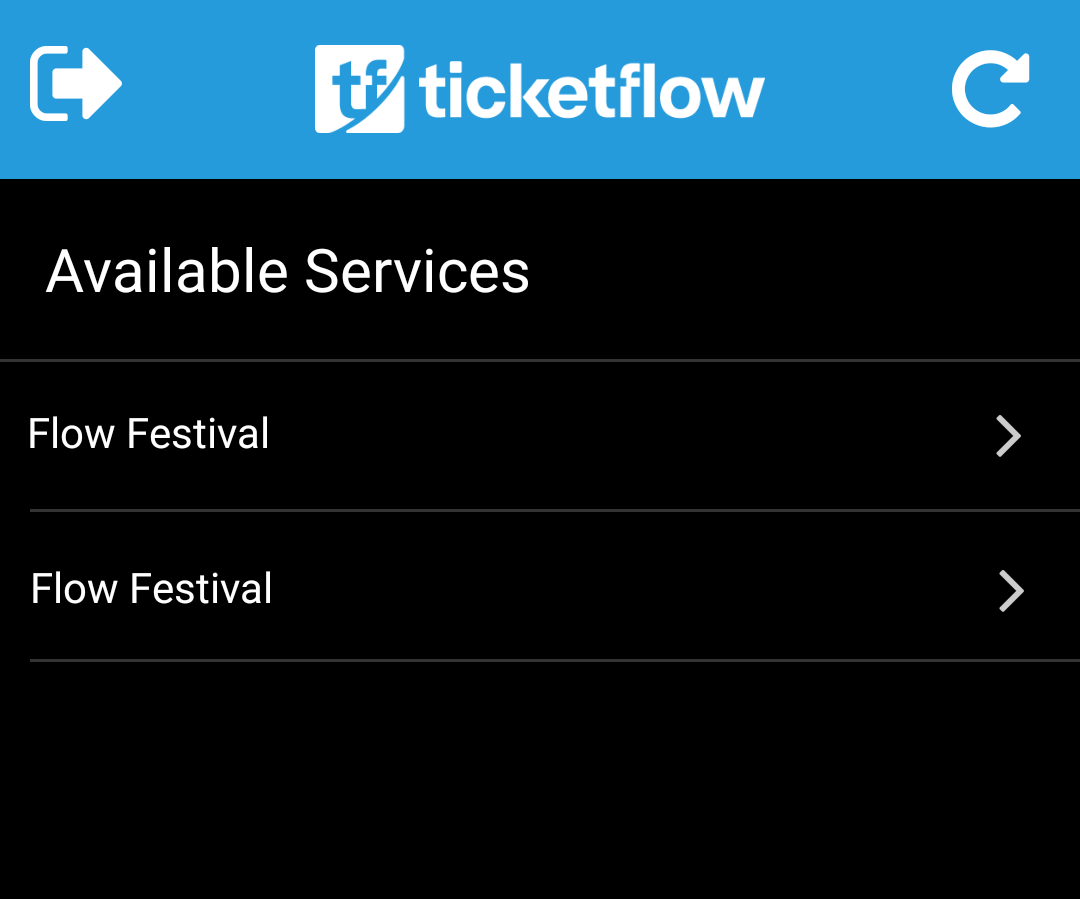 5. Tap the Ticketflow logo to start scanning.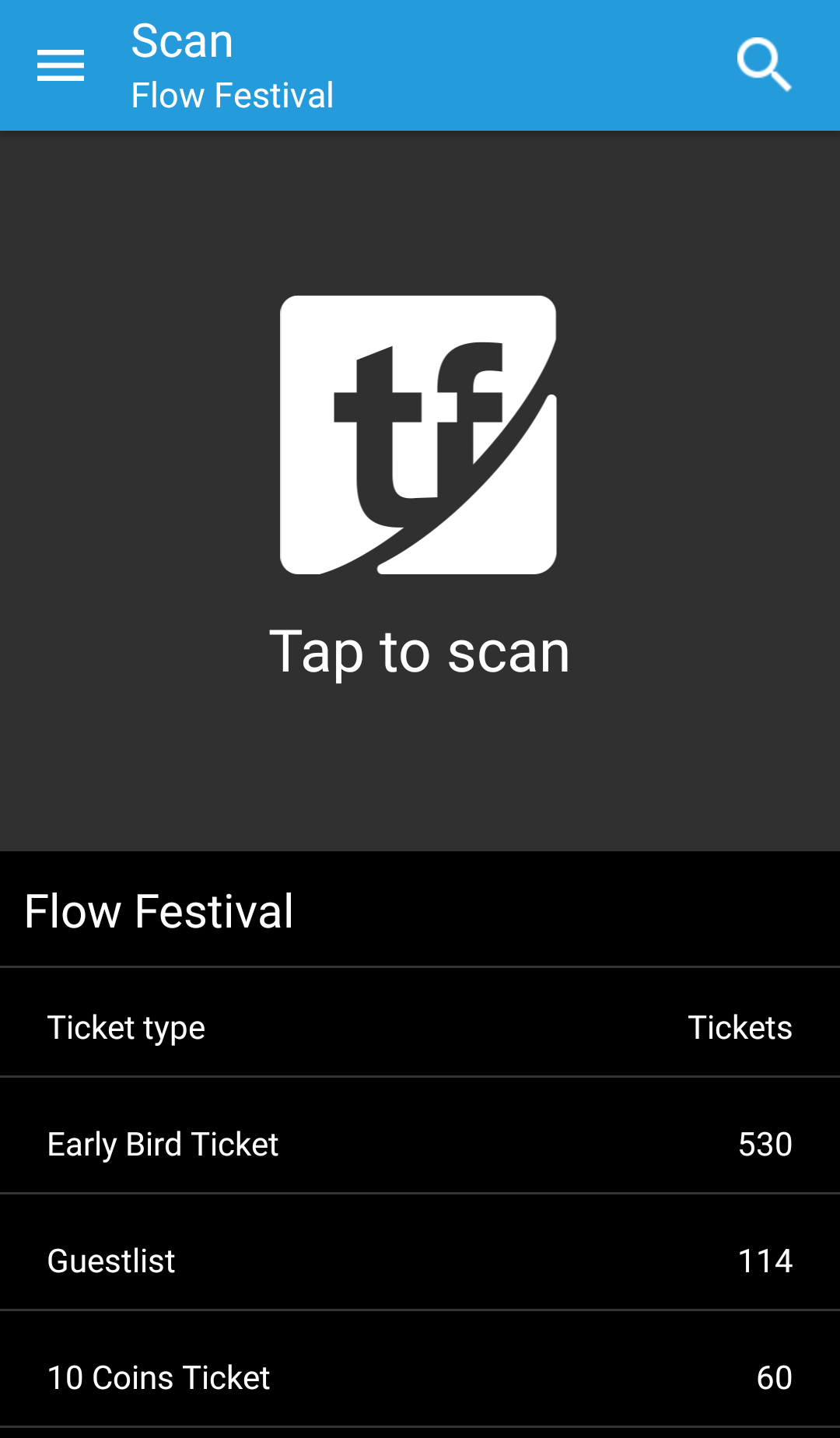 6. Start scanning.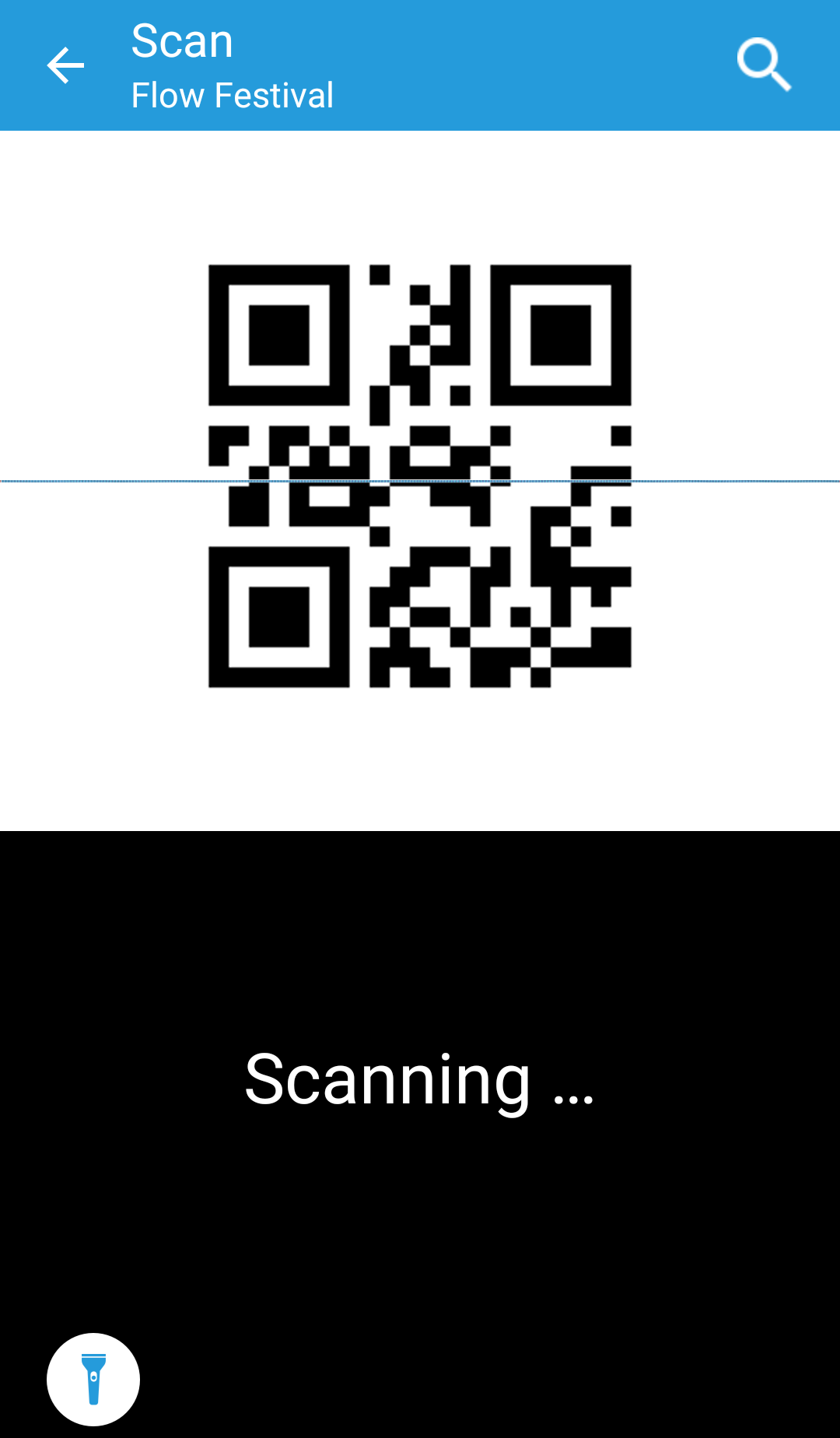 Check in tickets manually
Besides scanning tickets, it is also possible to manually look up tickets and check in visitors like that.
Tap the magnifying glass on the Scan tab in the upper right corner.

Search on the name or barcode of the ticket buyer.
Tap the Check In button to manually check in the ticket.
Tips & tricks
If a power bank was sent along, you can use this during scanning to charge the iPod/Smartphone. In some cases the button on the power bank has to be pressed to activate the charging.
It is necessary to charge the power bank after the event. Fully charging the power bank will take approximately 8 hours.
If there are no tickets to be scanned in a certain period of time you can turn off and lock the screen to save battery life.
If there is insufficient lighting to scan the tickets, you can activate the flash. This is however at the expense of the battery life.
For any further questions you can reach our support team via the following phone number:
+31 (0) 76 2012600